For more details, call us at
01841500335 – 9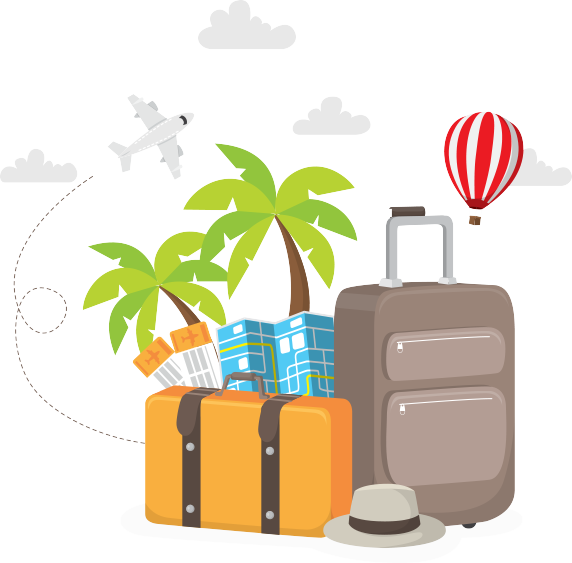 For more details, call us at
01841500335 – 9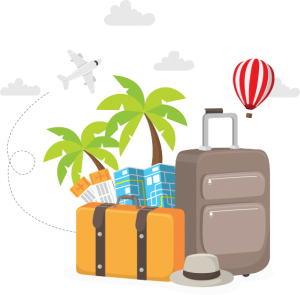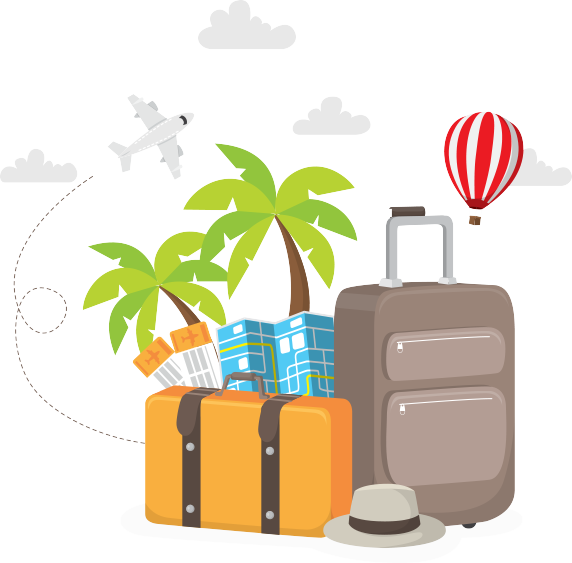 TRAVELO's aim is to inspire people to explore the world and be the first choice for Chittagonians. Our vision is to become the best travel company in Chittagong, respected and relied on by both customers and partners alike.
Our mission is to provide high quality travel services to our clients through our experience, efficiency, and values.
We are dedicated to not just meet, but exceed expectations, delivering total traveler satisfaction.
At TRAVELO, we are committed to offer an efficient service together with distinctive solutions for all travel and tourism needs.
TRAVELO is located in the heart of Chittagong. We are trying to build the foundation of the company by offering professional and efficient service to our clients.
We understand the diverse needs of modern travelers, and with this knowledge, we believe we have a competitive edge over others in offering a full suite of services and solutions that will satisfy any person/organization. We view clients as the cornerstones of our business and endeavour to offer the best service, advice and assistance for every travel requirement. We also tailor services to suit clients′ needs and are willing to explore all options in order to develop an individual management plan that will offer the optimum solution.